Introducing your new look Glossop Cartons – GCP
2022 is a big year for us here at Glossop Cartons and we're excited to reveal our new name and a fresh new look.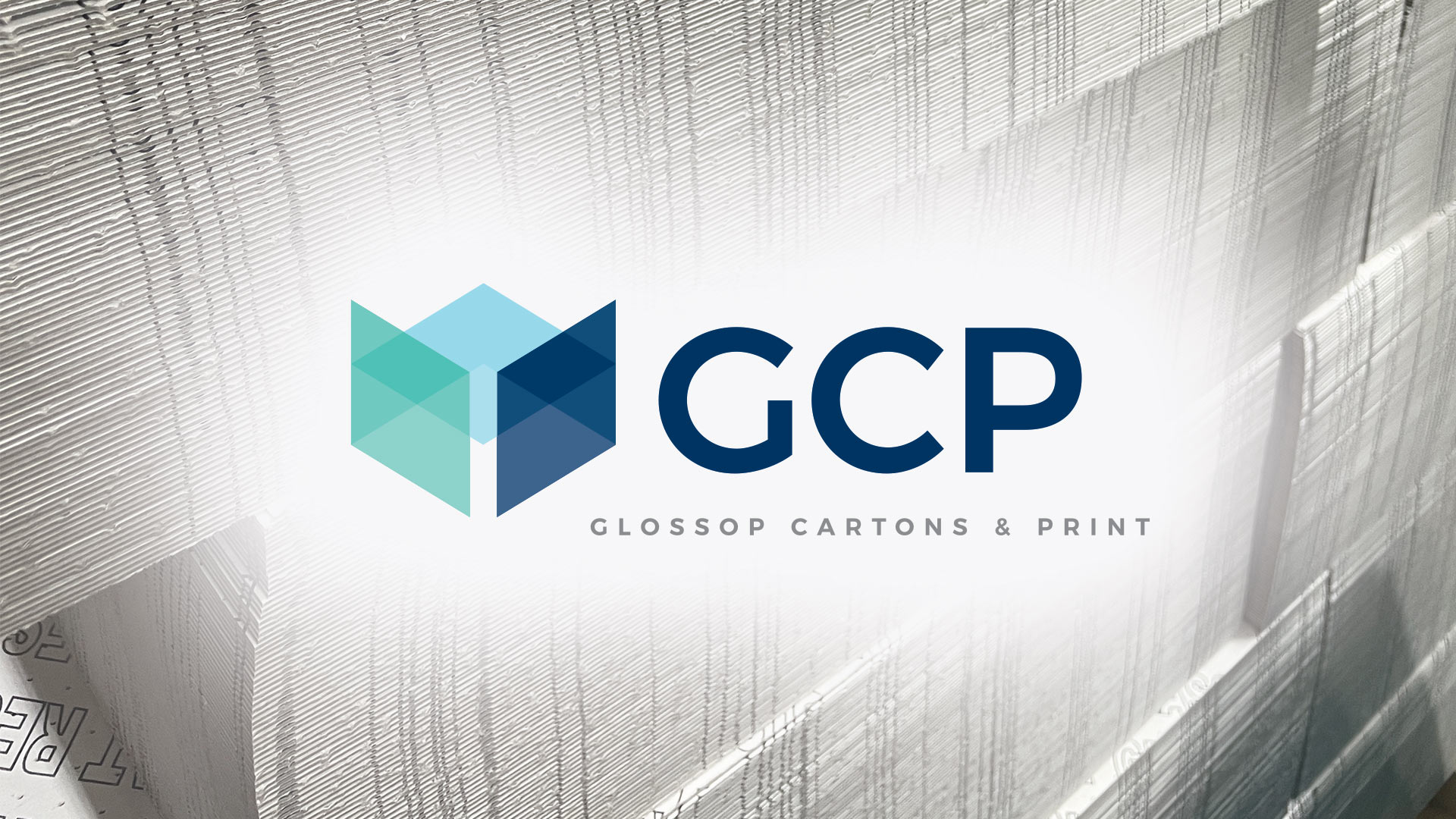 Our award winning team have developed printed packaging solutions across a range of markets including food & drink, household, beauty, pharmaceutical and many others. At GCP we will develop a bespoke packaging solution and service that's right for you.
By investing in the latest packaging technology and machinery, we can deliver innovative packaging solutions that protect and help sell your product. With over 40 years experience in the print, production and packaging industry you're in safe hands when dealing with us.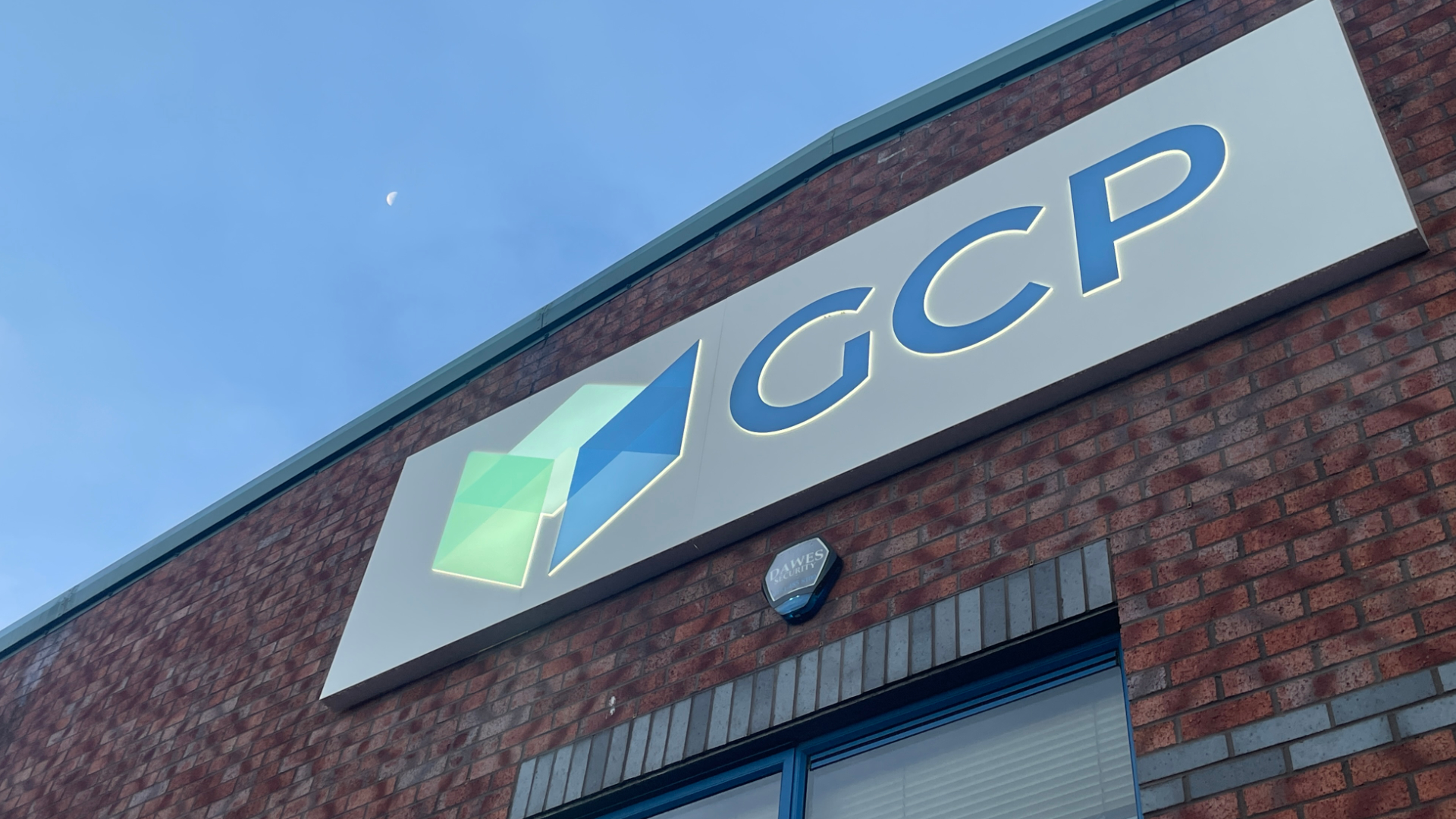 About
As one of the UK's leading manufacturers of carton board packaging products, GCP's innovation, quality, service and investment in the latest technology has seen it grow from a humble start-up in 1982 to a thriving industry leader holding a strong customer base of leading household names.
With over 40 years in the industry, we believe our quality, service and value, even in a changing economic and ecological environment, continues to ensure our success. We want highly satisfied customers to enjoy the difference we can bring to their business and look forward to shared success long into the future.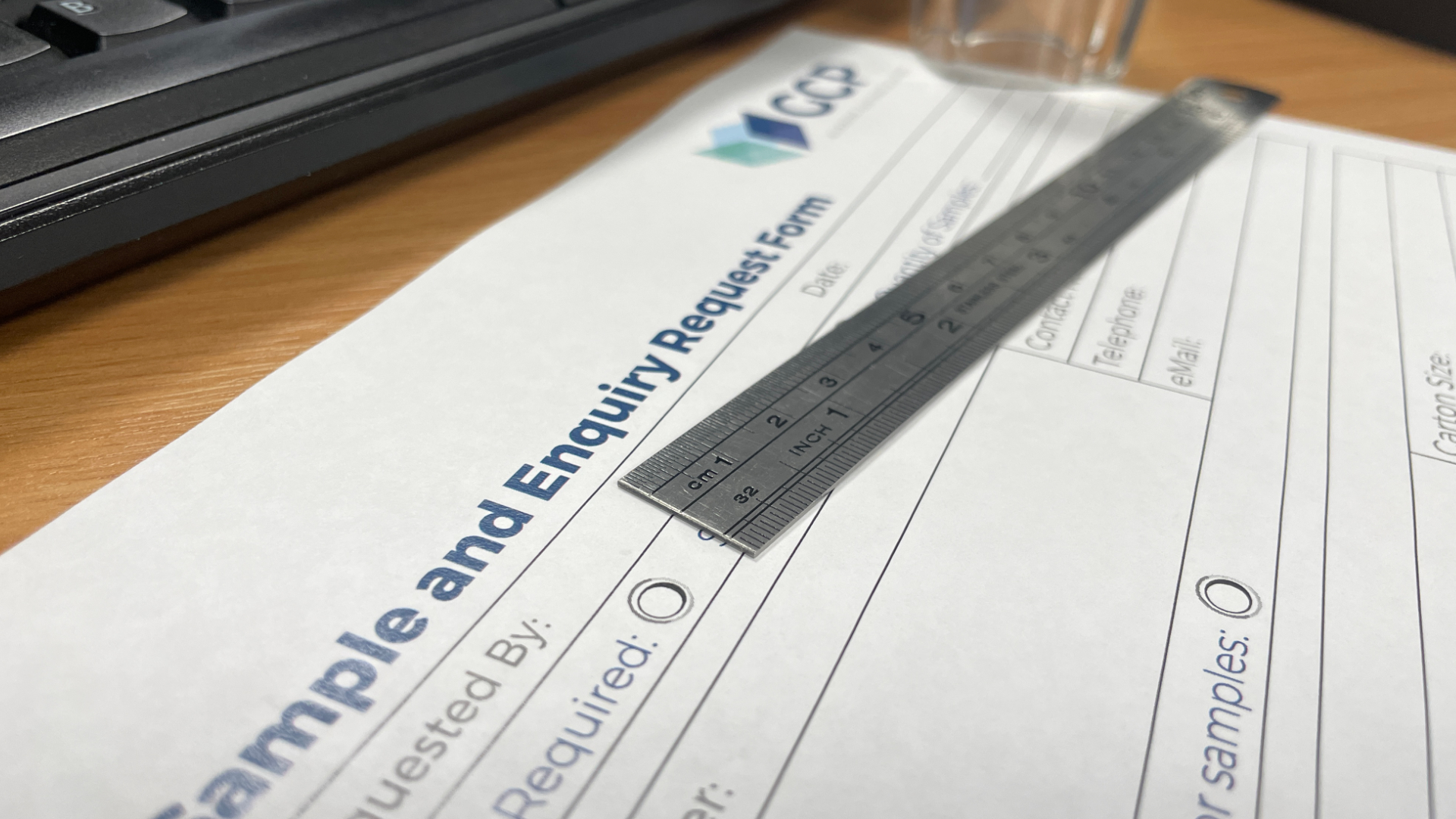 Services
From concept to delivery, GCP is committed to ensuring your needs are met and expectations exceeded every time.
Our talented design team bring to life your ideas and we support at every step along the way. From initial samples through to fully printed prototypes, we look to provide a valuable service not just the final product.
Find out about our latest news, articles and events.