Here at GCP, we firmly believe that our team is our greatest asset.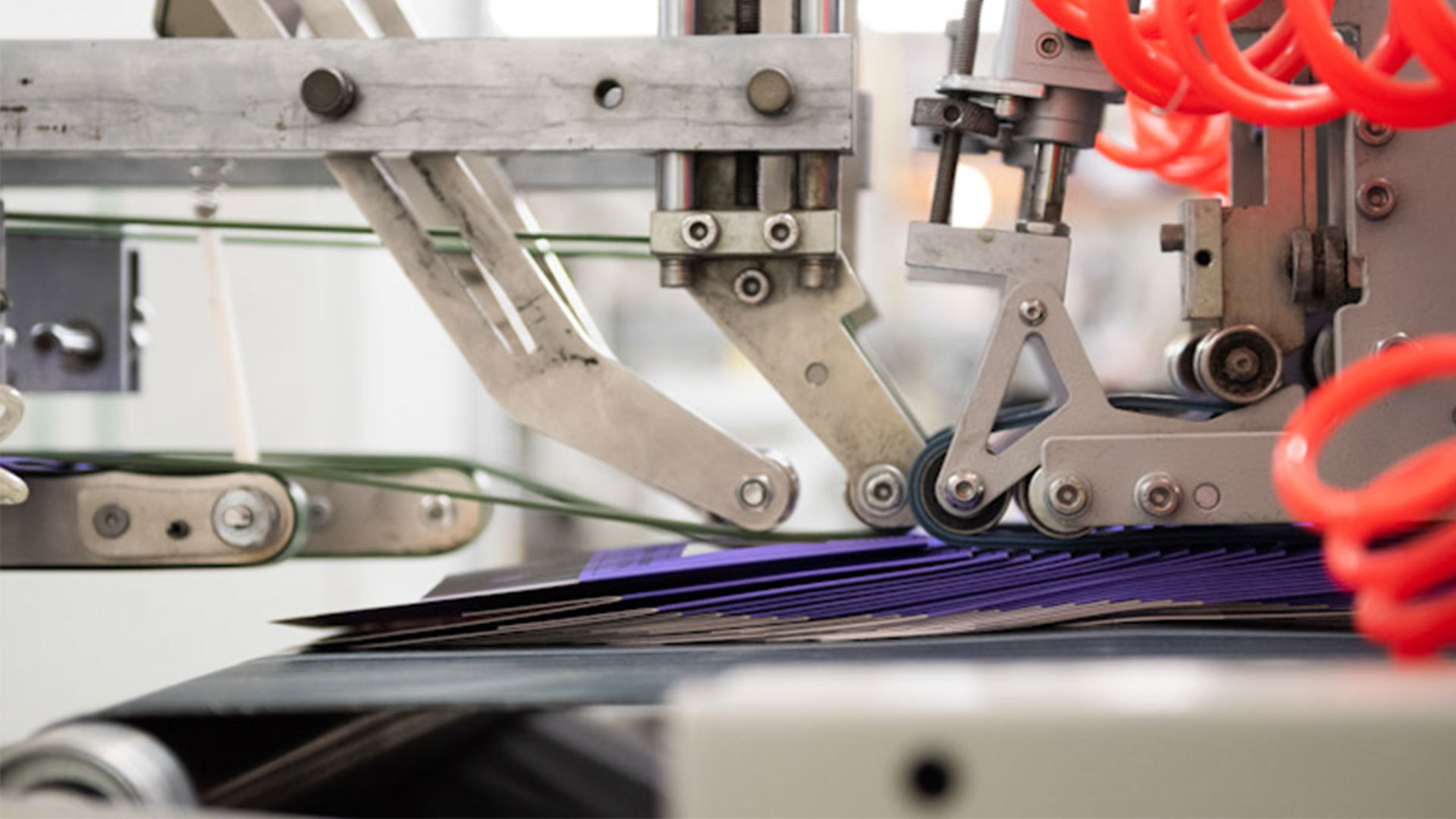 "Right people for the job"
GCP is a forward thinking business, driven to perform and deliver quality products for our customers. To continue that success we recruit only nice people who are right for the job.
We want all of our Team Members to work together and within our company values, to make our company a success for all.
We champion opportunities in GCP to develop and grow our Team Members, encouraging and empowering them all to have a voice within our business
Current Vacancies