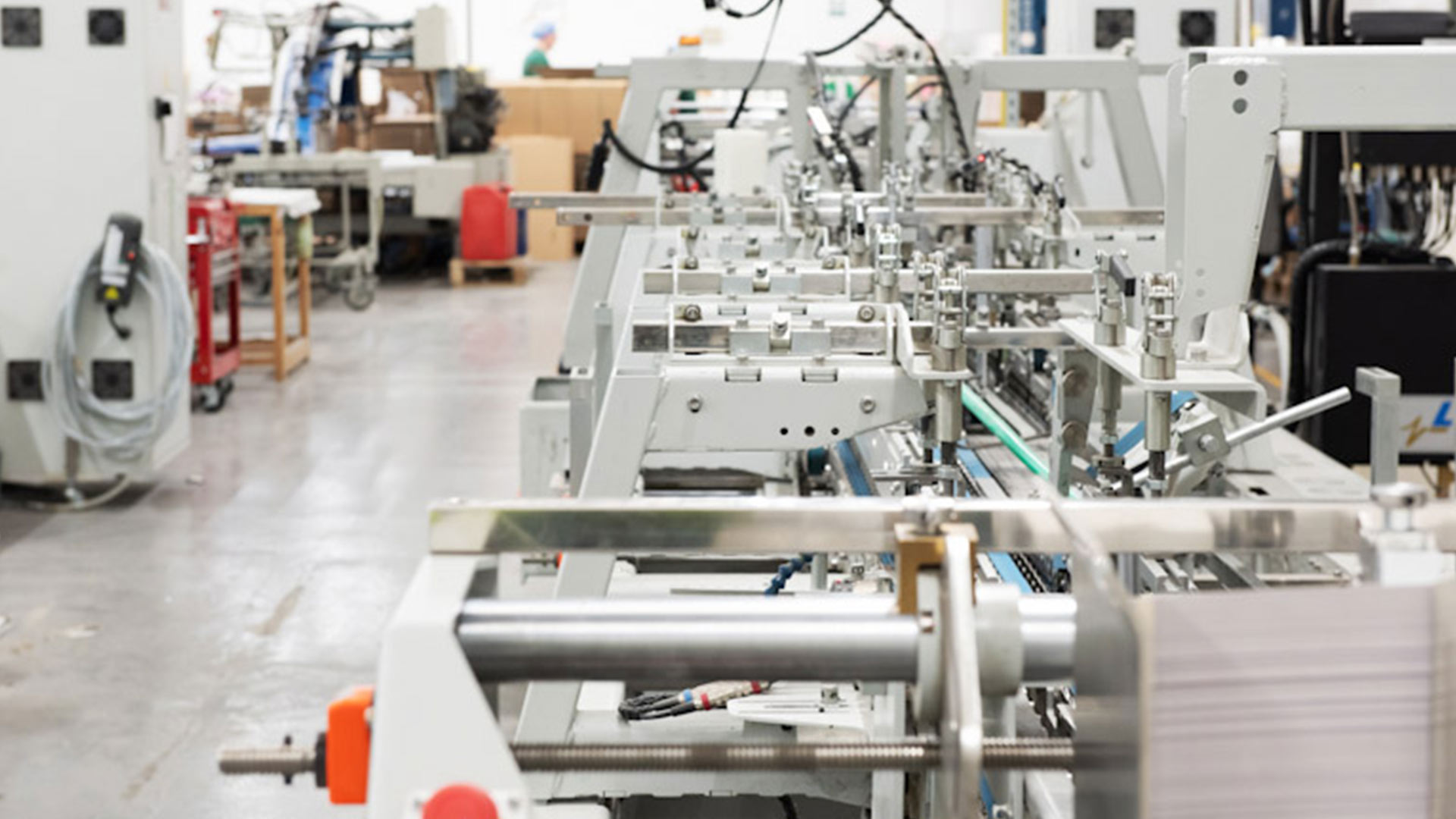 Services
From concept to delivery, GCP is committed to ensuring your needs are met and expectations exceeded every time.
Our talented design team bring to life your ideas and we support at every step along the way. From initial samples through to fully printed prototypes, we look to provide a valuable service not just the final product.
Constructional Concept
At GCP it's our business to understand your product and how best it should be packaged so that ultimately, it sells.
GCP take an innovative approach to packaging; always keeping in mind the brief, the product characteristics, transportation requirements, the end consumer and the range of environments in which the product will be sold.
We'll provide CAD samples in production materials which enables you to check the style, functionality and visual impact of your packaging. It also means you can assess its attractiveness to customers early in the process and develop its visual design to best advantage.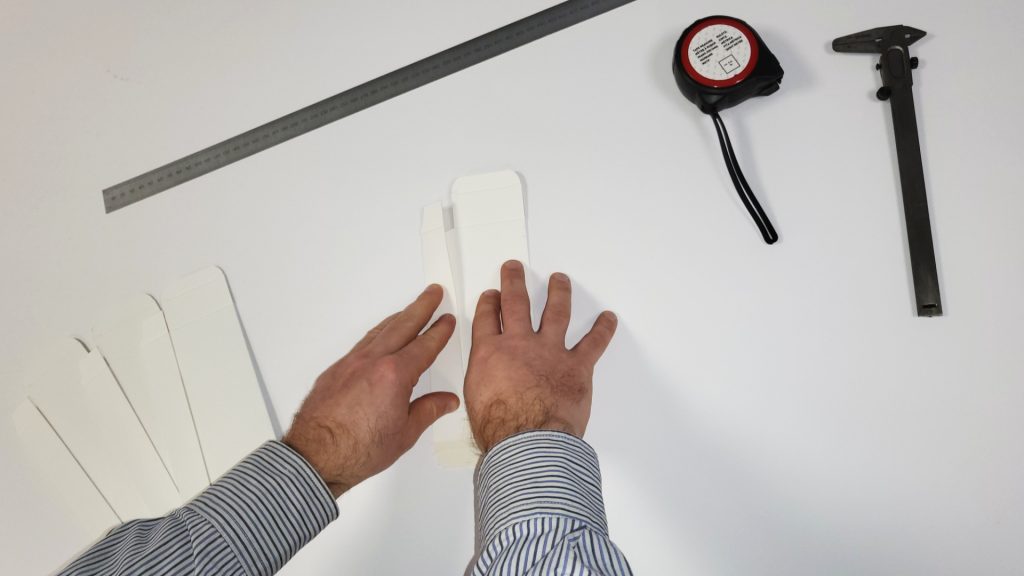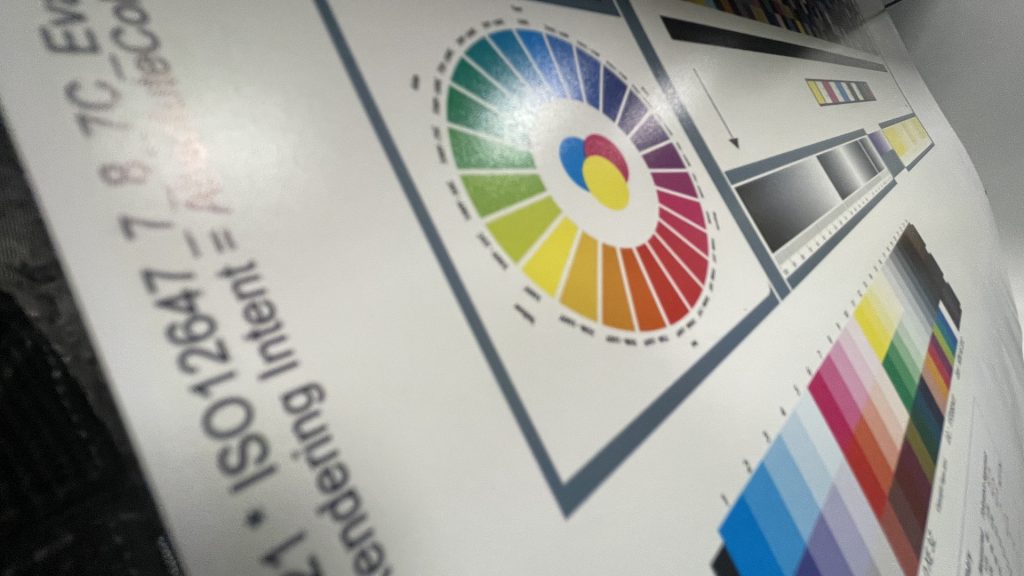 Artwork
Once the constructional concept has been agreed, we'll provide a digital cutter guide file of the design onto which artwork can be dropped.
Our preferred format for packaging design is Adobe Illustrator but we can accommodate artwork in other formats.
If you don't develop your own artwork in-house, we have a number of high quality graphic design partners we can refer you to.
Once we've received your artwork we'll reproduce it as a digital proof for your final check and sign-off before the production plates are made. We can facilitate finished production standard "wet" proofs if you have specified these in your quotation.
We also offer fully printed samples as an additional service.