GCP has over 40 years of experience delivering high quality, innovative packaging solutions.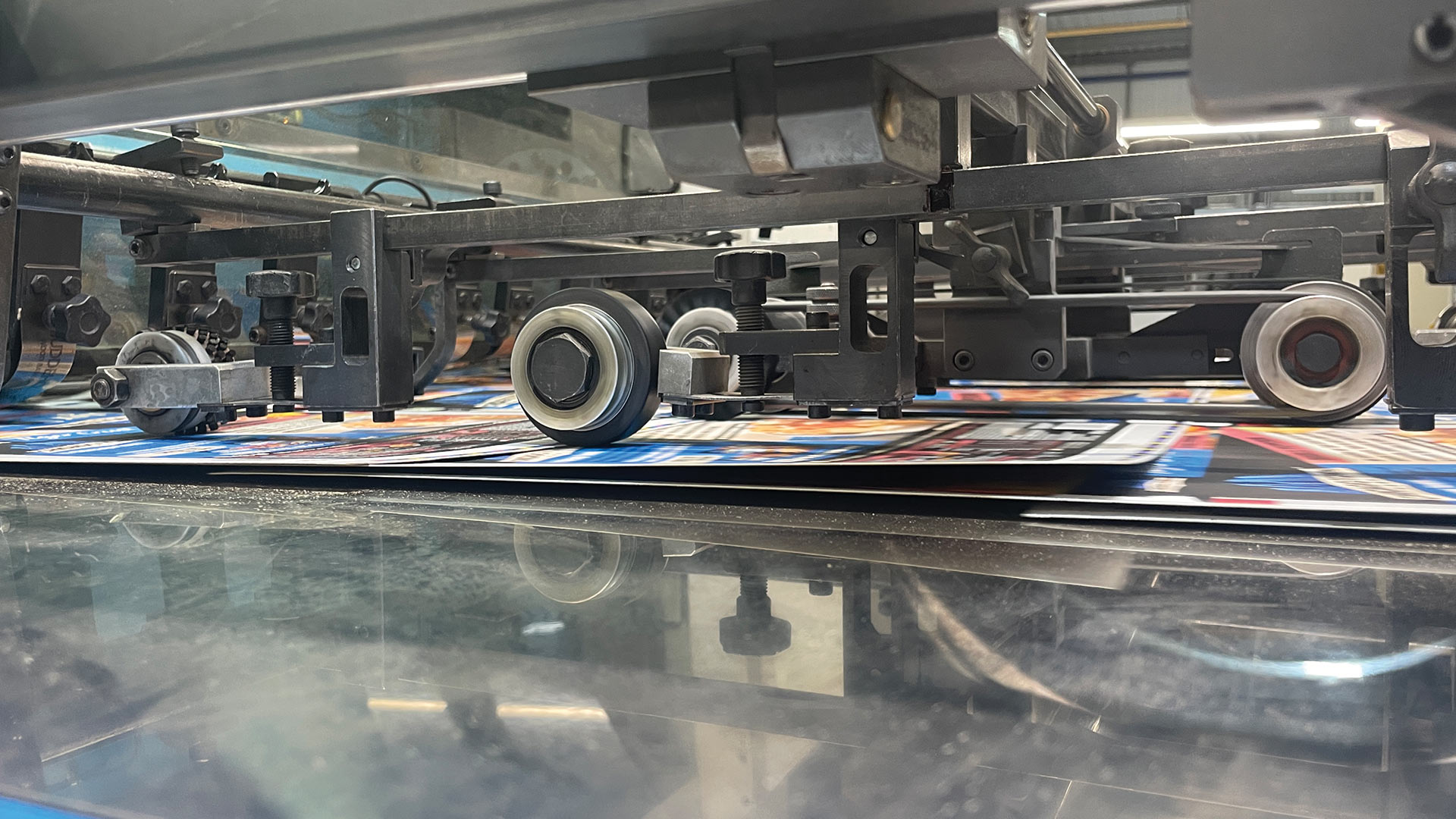 About us
We're one of the UK's leading manufacturers of printed carton board packaging products to businesses across the UK. By investing in the latest packaging technology and machinery, we can deliver innovative packaging solutions that protect and help sell your product.
Our award-winning team have worked with a wide range of products from food and drink to household, beauty and most things in between so they know what works and they'll create a packaging solution that's right for you.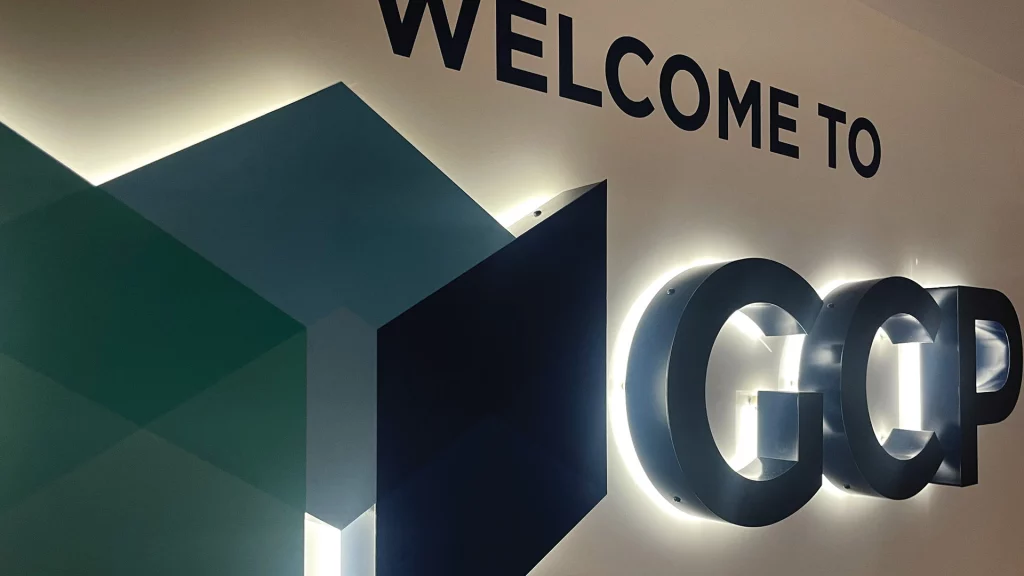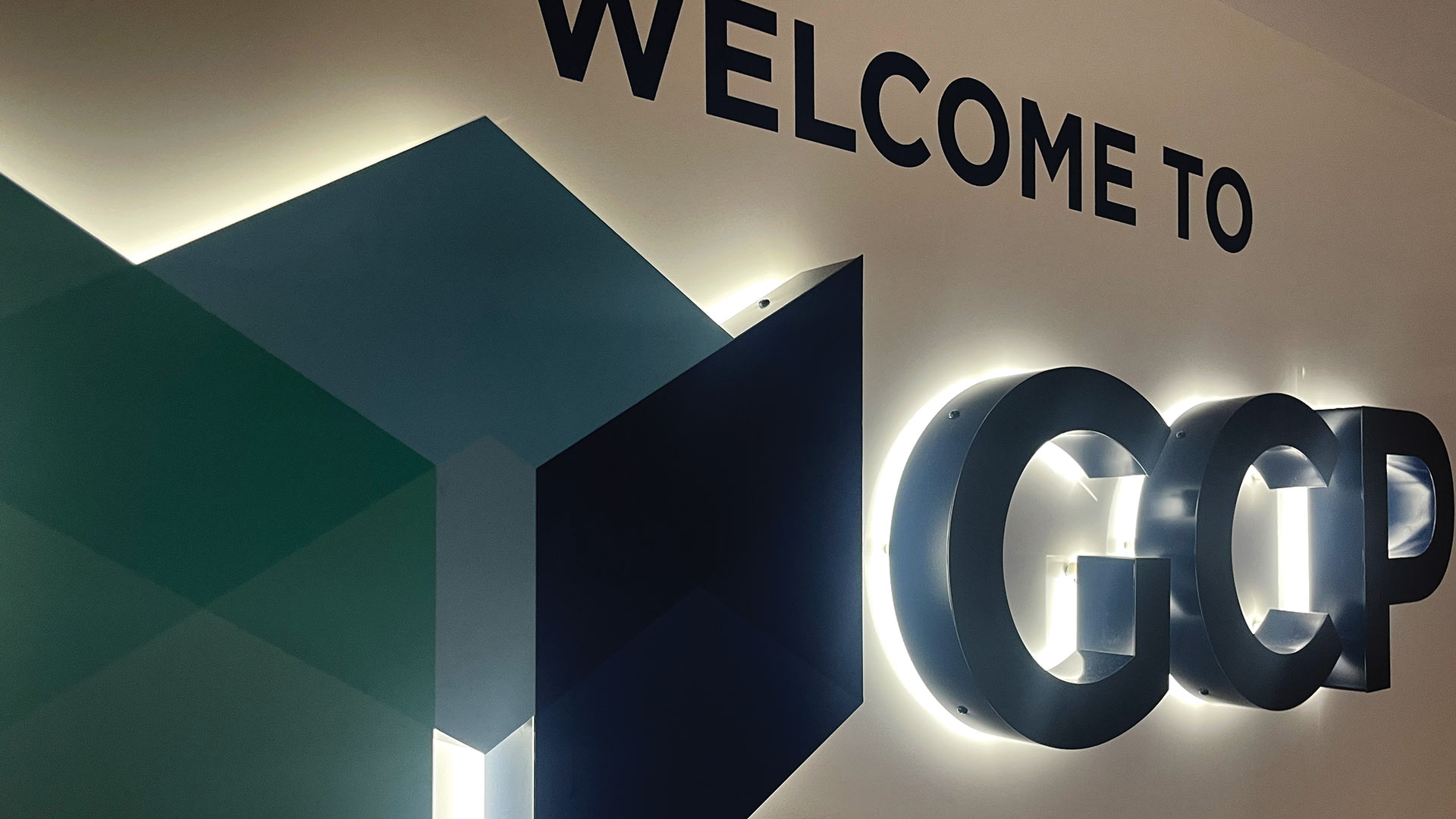 Our Company
As one of the UK's leading manufacturers of carton board packaging products, GCPs innovation, quality, service and investment in the latest technology has seen it grow from a humble start-up in 1982 to a thriving industry leader holding a strong customer base of leading household names.
We recognise that service and flexibility are the essential pre-requisites in meeting the requirements of major multiple retailers, and as such, we have continuously invested in systems and processes that benefit our customer needs, such as lead times and ability for the packaging to stand out from the crowd.
GCP differentiates itself in the industry by being very customer-focused, trying to understand the issues our customers face and coming up with effective packaging solutions to resolve those issues.
Proven partners in manufacturing
With over 40 years in the industry, we believe our quality, service and value, even in a changing economic and ecological environment, continues to ensure our success. We want highly satisfied customers to enjoy the difference we can bring to their business and look forward to shared success long into the future.
Whether you have a packaging problem looking for a solution or just need someone to take the hassle off your shoulders, contact us today and let us be your proven partners in manufacturing.