Level 2 NVQ Qualifications in Warehousing and Storage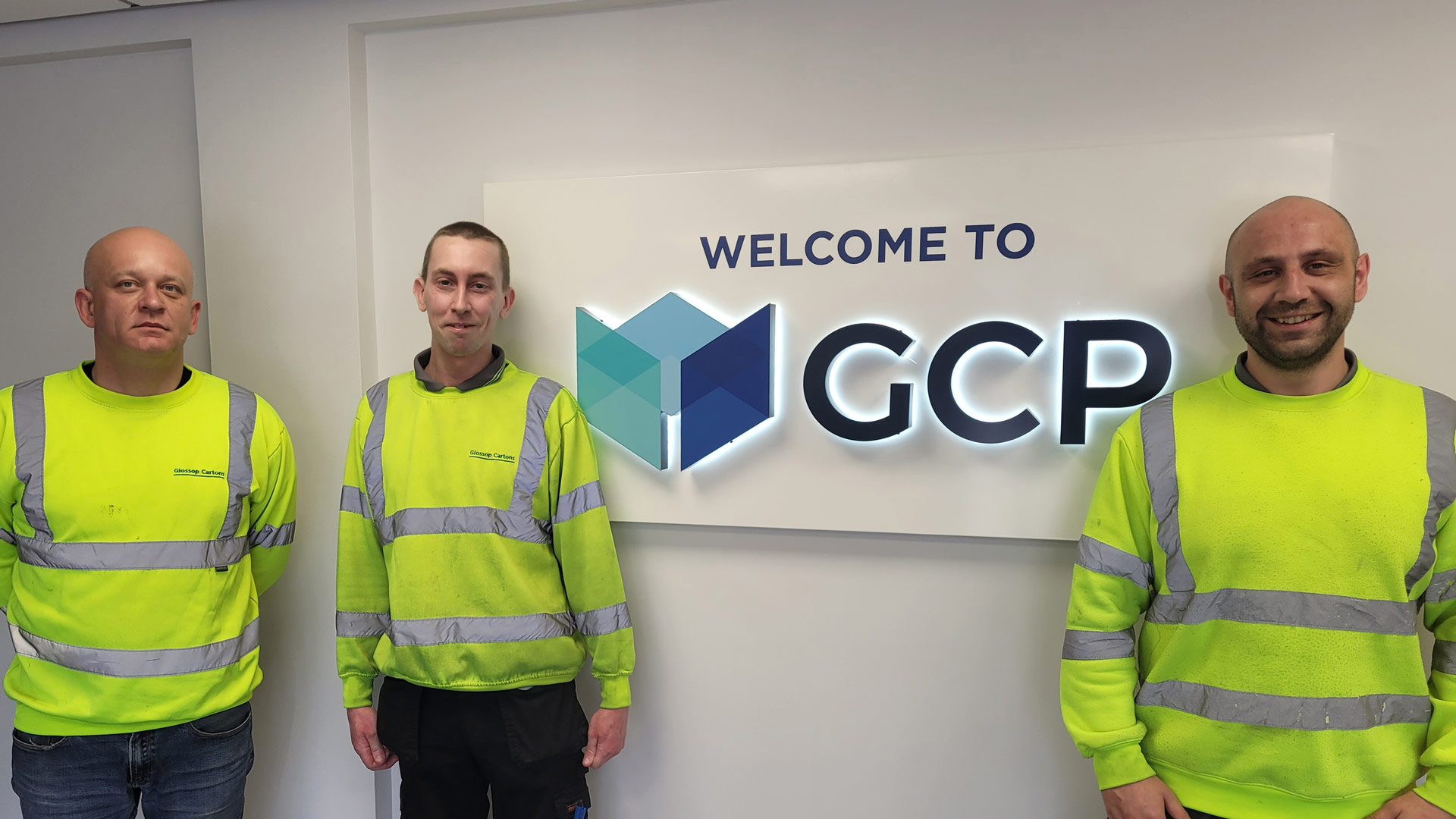 We are thrilled to congratulate our hardworking and dedicated warehouse team on successfully completing their Level 2 NVQ qualification in Warehousing and Storage! It is a great achievement, and we are proud of our employees who have worked hard to obtain this qualification.
The qualification provides recognition of developed skill and knowledge in areas such as operating equipment and safety at work, processing orders, team leading and managing the receipt and despatch of goods, which are needed to work in warehousing environment.
Completing any NVQ qualification requires a tremendous amount of effort, focus, and determination, and our staff have demonstrated these qualities in abundance.
We look forward to seeing how they will apply their new skills and knowledge to benefit our company, our customers, and themselves.