GCP shortlisted for Business of the Year (over £5 million) in the Stockport Business Awards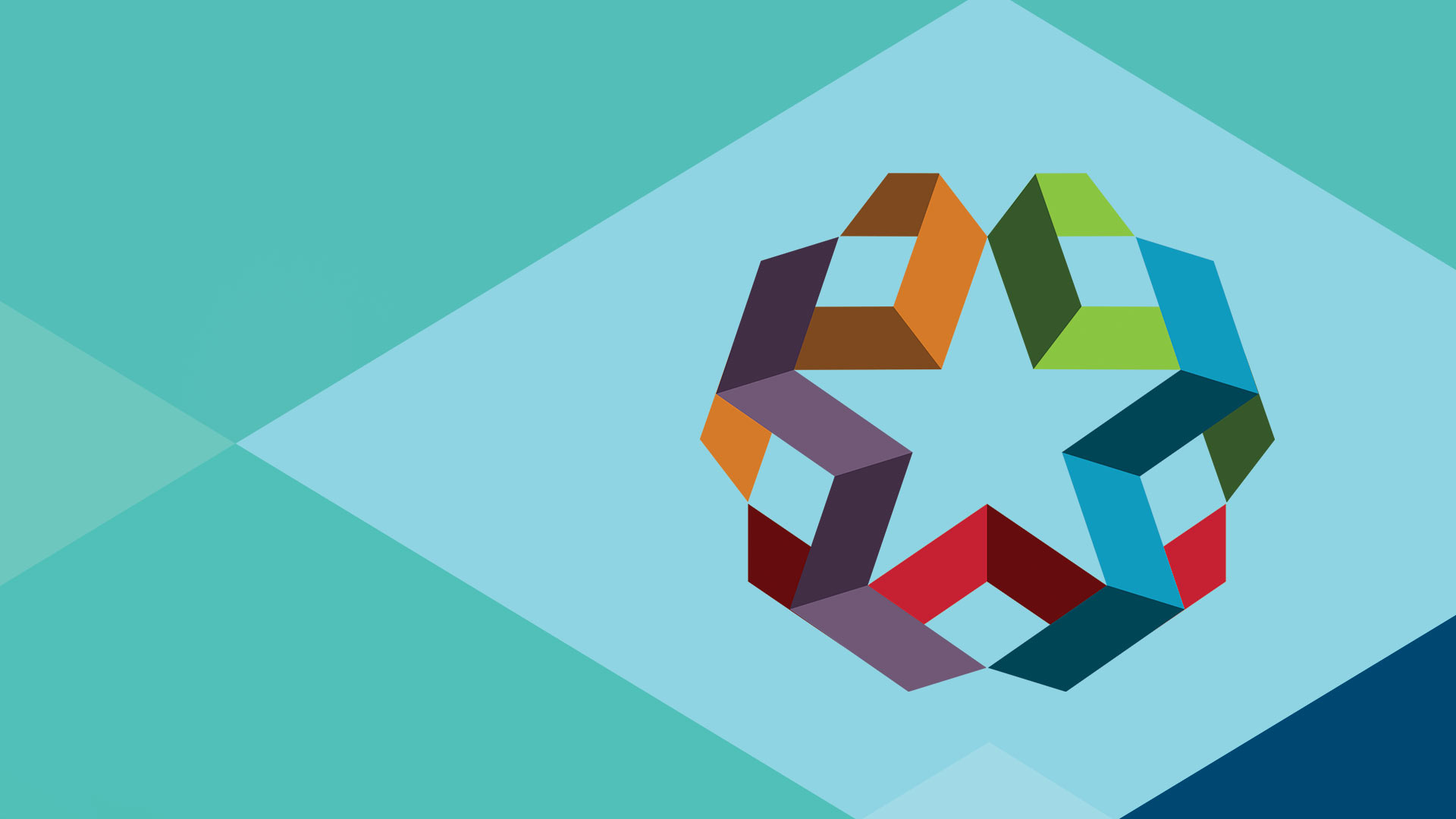 Hot on the heels of our recent rebrand, GCP is absolutely delighted to have been shortlisted for Business of the Year (over £5 million) in the Stockport Business Awards.
Now in its 11th year, these awards highlight and celebrate business excellence in this prosperous and developing region of Greater Manchester. We are proud to be a successful and forward-thinking Stockport-based business, so being shortlisted for this regional award is a real honour for us.
Our business was established 40 years ago, and we have not just survived, but thrived, in one of the manufacturing industry's most competitive sectors and in some of the most challenging circumstances the world has ever faced.
Achieving sustained year on year growth, despite the challenges of Covid-19, we are one of the leading names in carton board manufacturing, supplying a diverse range of market sectors, including pharmaceutical and beauty, food and drink, personal healthcare and household.
The last 12 months have been one of the most successful trading periods for us as a business, and we are so pleased to have supported our key customers throughout these challenging times and kept pace with their packaging demands.
Now as we look to the future with our new name and a bold rebrand, we are determined to see our traditional values continue by demonstrating a total commitment to customer service, innovation and investment.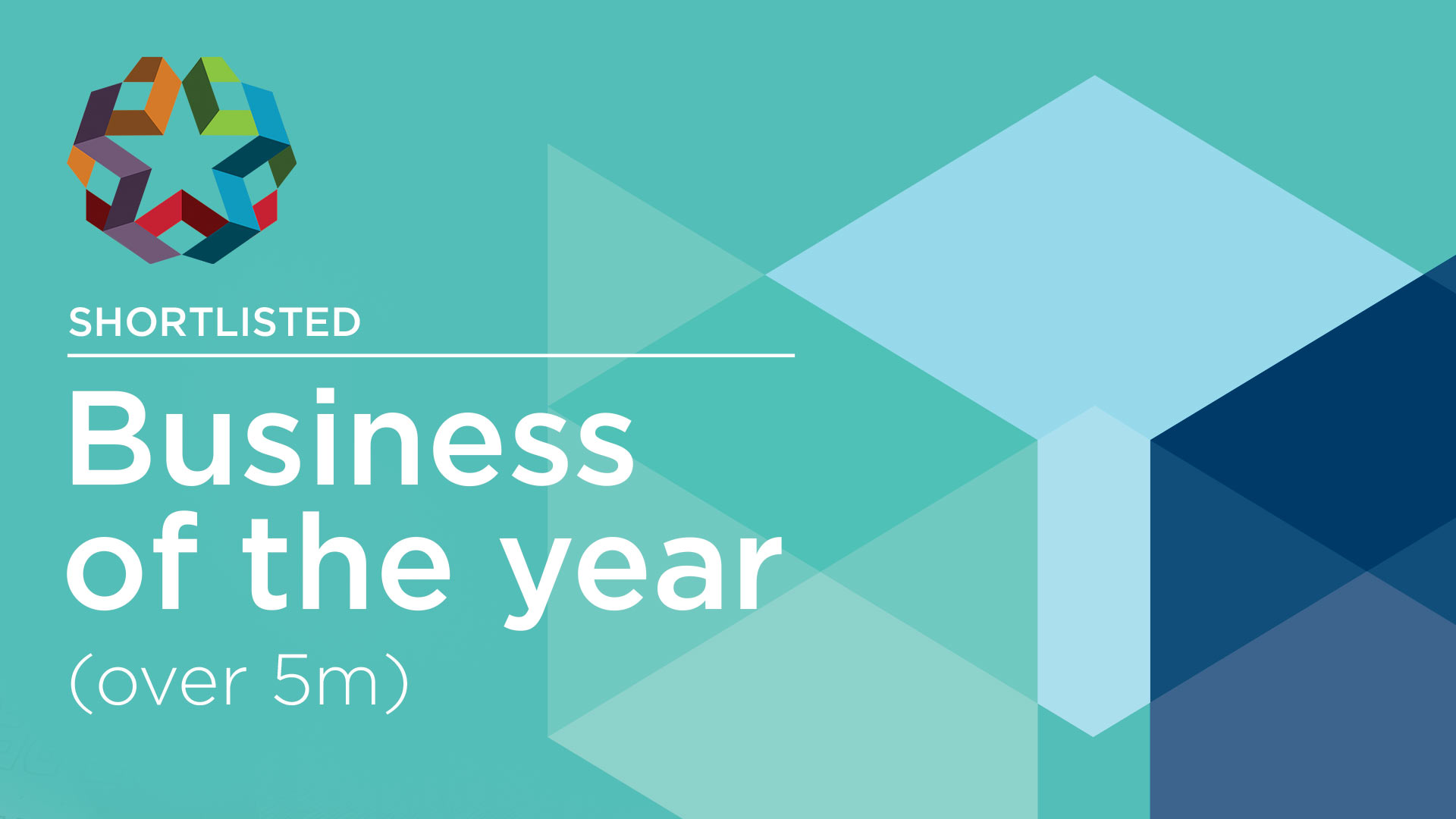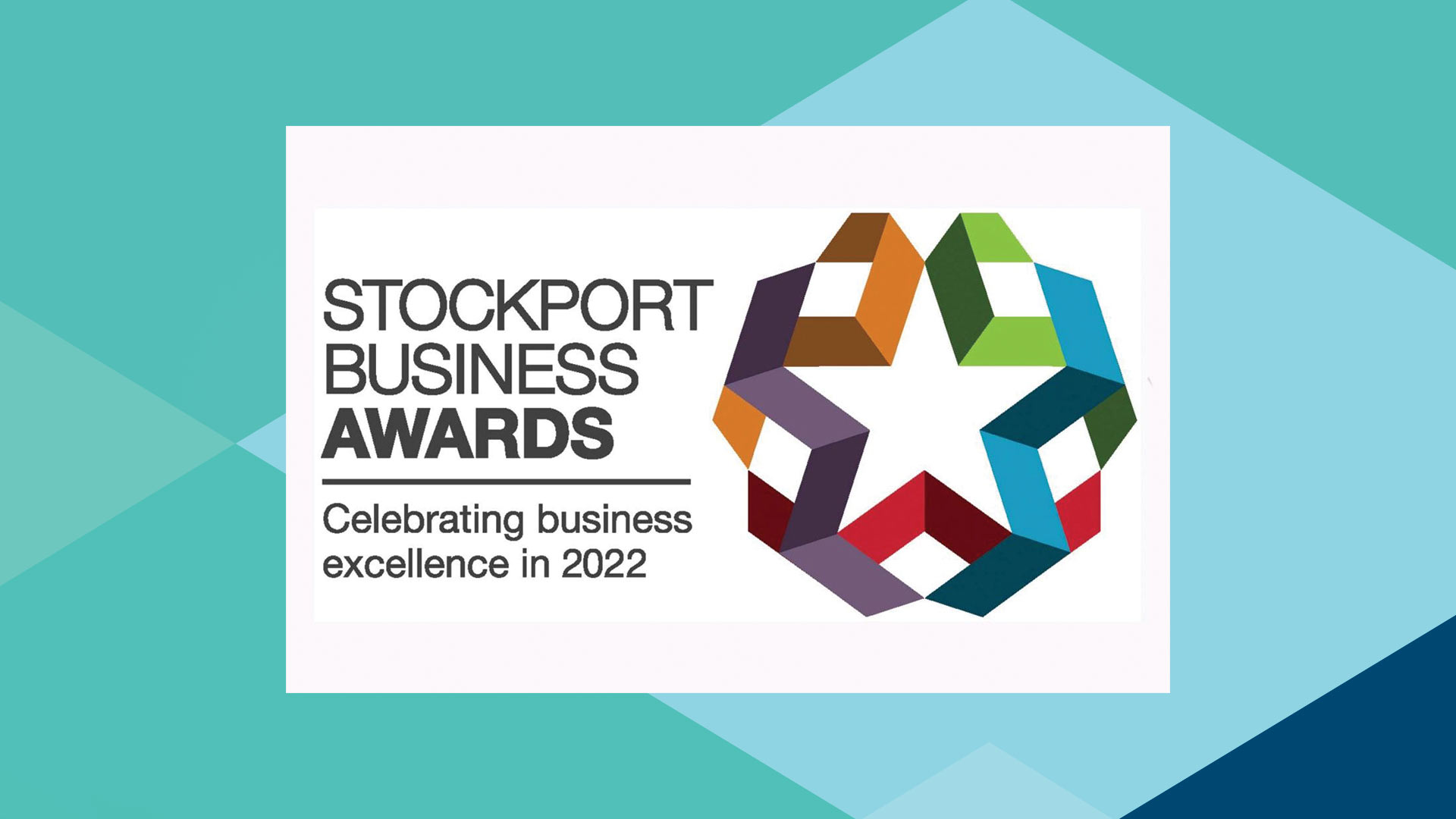 Our people – many of whom live locally – have worked incredibly hard during the last 12 months and have helped the business to achieve solid growth in the last year despite the challenges we have faced. We are lucky to have an exceptionally strong and dedicated team which helps keep us at the forefront of the industry, providing high-quality products and services to all our customers.
Our managing director Wayne Fitzpatrick says: "It's been a really exciting time for our business, with our 40th year celebrations and our big rebrand and we are thrilled to now be up for this prestigious regional award, which celebrates the achievements of some of Stockport's best businesses. It means a great deal for us to be shortlisted and for our team to be recognised for its expertise and hard work."
The Stockport Business Awards will take place on Thursday 6 October at Edgeley Park in Stockport.
GCP is a UK leading manufacturer of carton board packaging products and delivers innovative packaging solutions that protect and help sell your product.
Our award-winning team has worked with a wide range of products from food and drink to household, beauty, pharma and most things in between so we know what works and we'll create a packaging solution that's right for you. To find out more, call us on 0161 480 3568 or email sales@glossopcartons.com