We work closely with our clients and suppliers to reduce levels of waste and reuse of packaging.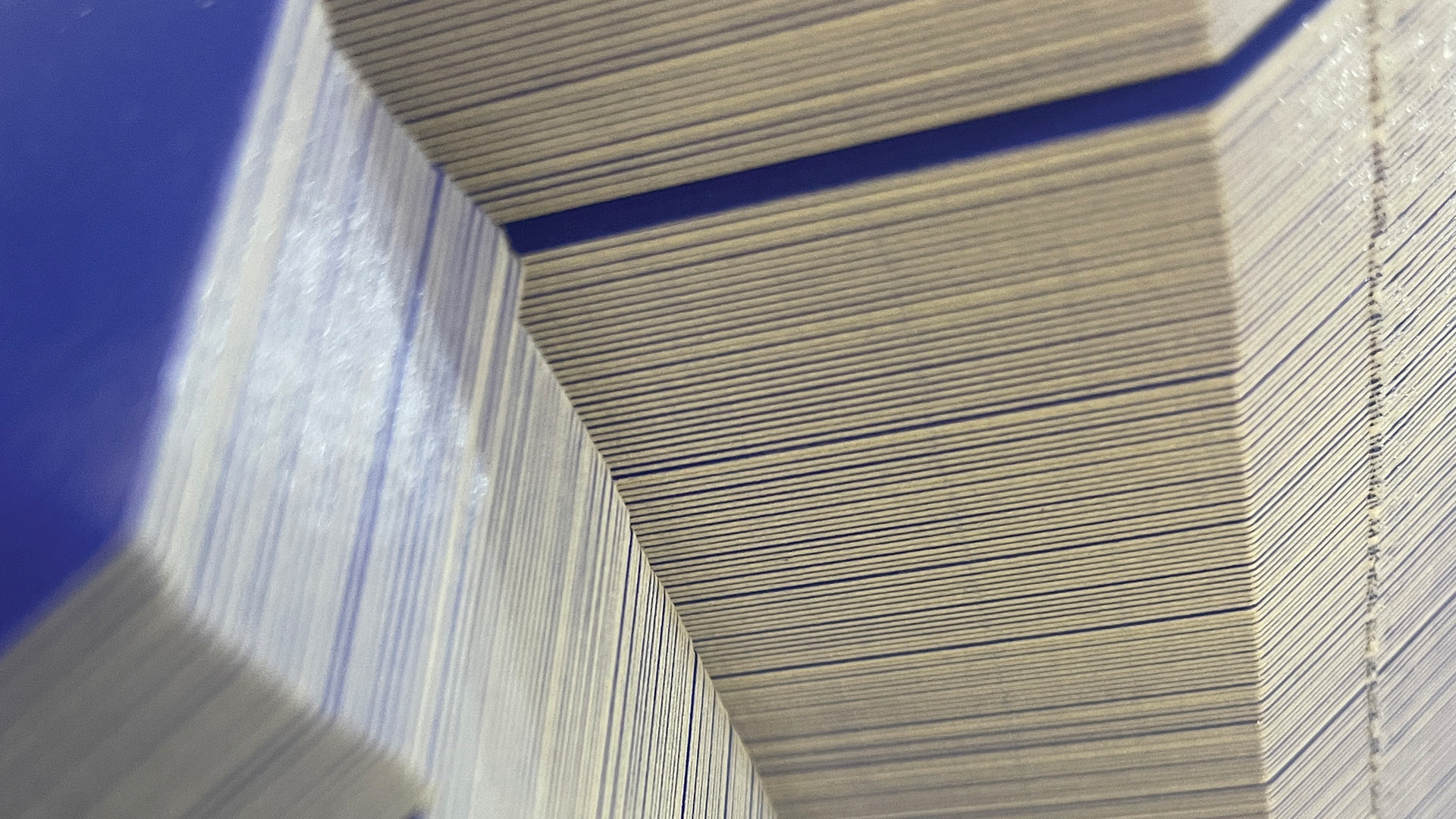 Environment
GCP is committed to operating in a responsible and sustainable manner to help protect the environment, and is actively involved in manufacturing products that are recyclable (and in most cases, bio-degradable). Our primary raw material is Carton Board, sourced from mills which adopt a 3:1 re-planting programme and farmed from accredited, managed, sustainable forests. We promote the use of environmentally friendly water-based coatings for skin and blister boards.
GCP believes that all employees, clients and suppliers share a role in our environmental objective.
Our focus is:
To increase environmental awareness of all employees and suppliers and encourage them to continuously review and minimise their impact on the environment.
To reduce the impact of our actions on the local and wide ranging environment.
To aim with our clients and suppliers for the purchasing, packaging and transportation of goods with the least environmental impact
To minimise energy usage and encourage the re-use and recycling of materials.
To advise and encourage our clients to consider the utilisation of recycled and environmentally friendly materials and processes.