2022 is a big year for us here at Glossop Cartons and we're excited to reveal our new name and a fresh new look.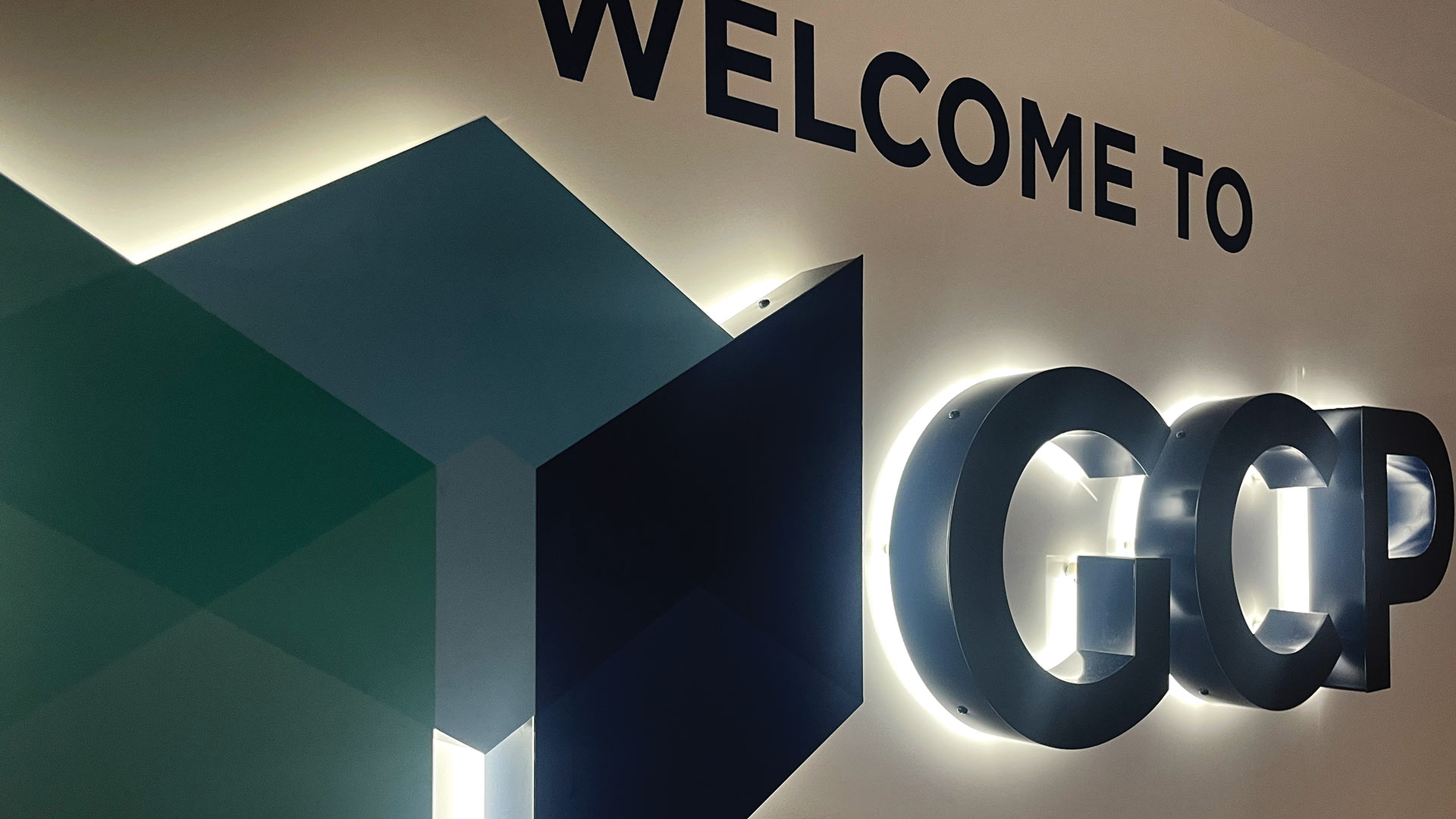 Unveiling GCP
It's our 40th year in business and we're thrilled to announce a brand new name and rebrand for Glossop Cartons to reflect both our proud heritage and ambitious vision for the future.
We're now named GCP (Glossop Cartons & Print) and we're really proud of our modern, new look, which has been created to cement our prominent position in the marketplace and better appeal to our forward-thinking customers.
So what's next?
Our new brand will be rolled out over the coming weeks across stationery, literature, signage and displays, so you'll be sure not to miss it. The new look has also paved the way for a new website – gcp-uk.com – which we'll be launching later in the year.
Glossop Cartons has grown significantly over the last four decades and we have no intention of standing still. That's why we have plans for further significant investments in equipment, staff and systems, which are all about helping us to ramp up productivity and further improve our service to customers.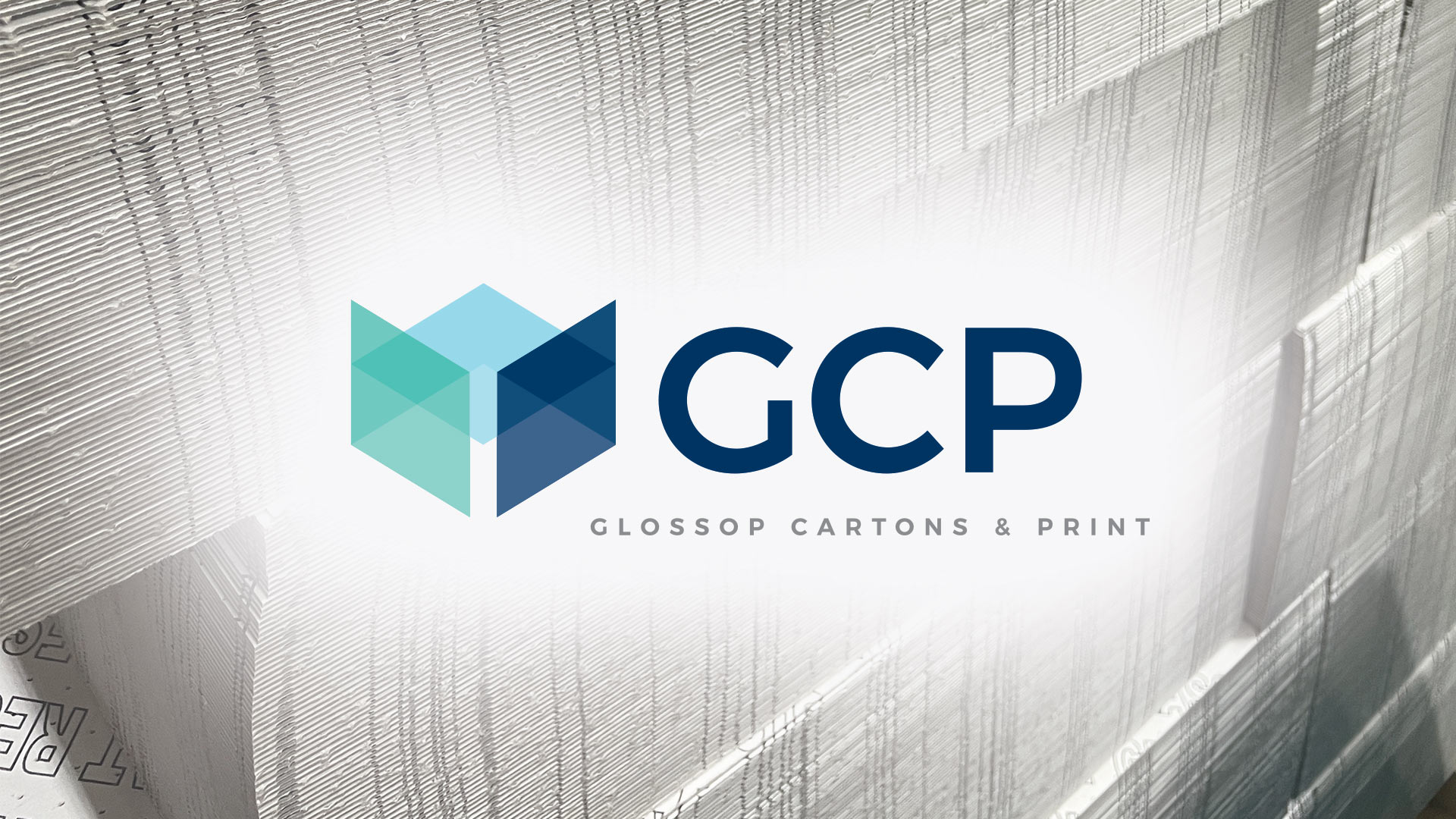 A message from our Managing Director:
"Renaming as GCP and rebranding represents how we as a business are evolving. We have grown to become a major player in the packaging industry and, as we celebrate our 40th year, it was the right time to refresh our brand identity.
We have a proud heritage because the foundations of our business have remained consistent and the fundamental beliefs and values that were set out when the business launched back in 1982 still underpin everything we do today.
Whilst staying true to our core business, we feel our new brand gives us a fresh, modern look. It's also a statement of intent, clearly identifying our ambition and demonstrating our commitment to quality, value and service."
Managing Director Wayne Fitzpatrick
We hope you'll love our new brand as much as we do!
Keep checking our website and social media channels, LinkedIn and Twitter, to find out what's in store for the rest of 2022.
Make sure you don't miss any exciting news by signing up to our newsletter here