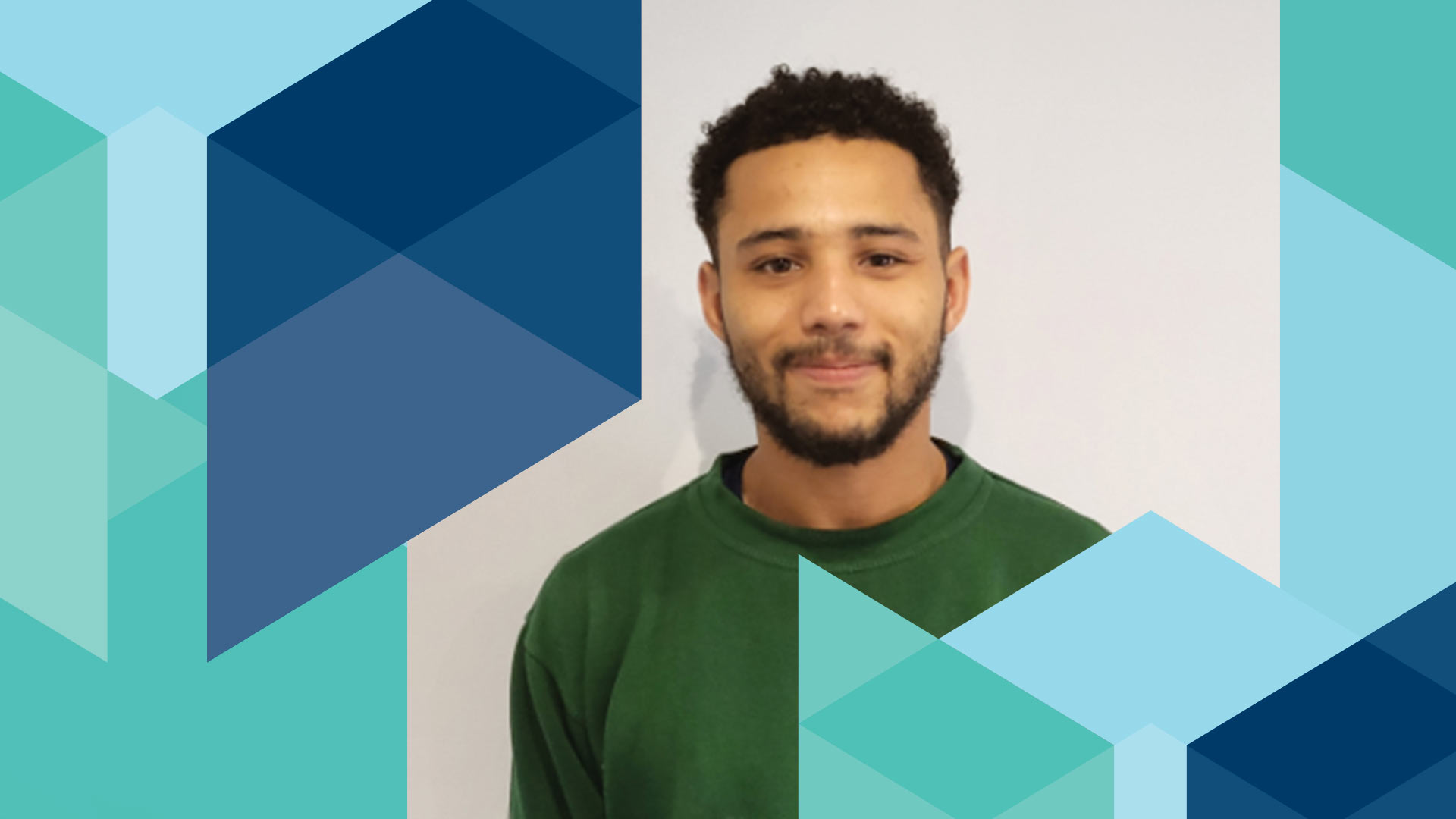 Meet the team
At Glossop Cartons, we know that our amazing team is our greatest asset – that's why we're so committed to training and promoting our people internally.
We're really proud of Cairan Chadwick, one of our trainee gluers, who has joined our Fastrack training programme to boost his skills.
When did you join Glossop Cartons?
I joined the business in April last year, having formerly worked as a machine operator in the kitchen, bedroom and bathroom industry. I operated CNC machines and 4-axis glue machines and also worked in the quality control and despatch departments, so it gave me a good grounding for my role here at Glossop Cartons.
Can you tell us about your role?
I'm a trainee gluer and I'm currently on the Fastrack training course along with Tony Wright to become a gluing machine minder. We're under the supervision of our gluer trainer Gavin Jones, and supervisor Gary Waterhouse to learn how to operate all the gluing machinery in the factory.
What attracted you to this role?
I was keen to further my career, so when I heard about the opportunity to train and learn on the job, I jumped at the chance. I'm so happy I took the leap and have really enjoyed building new skills and competence.
How have you found the training?
I'm fairly new to the industry and there is a lot to learn, but I've really enjoyed it and everyone has been so supportive. It's been great to work alongside the experienced operators who have been kind and patient with me and shared their knowledge. With their help, I've been able to not only achieve my goals, but to exceed them.
What's the best thing about working at Glossop Cartons?
The place, the people and the prospects are brilliant – I can definitely see me having a long career at Glossop Cartons. As well as hoping to become one of the most experienced and competent gluing machine minders, I'm also eager to learn the whole production process from start to finish and this business is supporting me in my ambitions.
Who inspires you?
It's been fantastic to work with Dave Bartlett, our head of operations. Dave has always pushed me and inspired me to be the best I can be – not just at work but in my personal life too.
Quick fire questions
Sky lark or night owl? I'm definitely a morning person, so sky lark.
TV series or movie? TV series
Night in or night out? Night out, every time for me
Theme park or museum? Museum
Holiday – UK or abroad? It has to be abroad!
Cooking or being cooked for? I really enjoy rustling things up in the kitchen, so I'd always prefer to cook
Smart dress or casual? Casual
Car or bike? Car
Animals or people? People
Sweet or savoury? Savoury for definite
If you'd love to work for an ambitious and ethical company that genuinely values people, then please get in touch with us by sending a covering letter and your CV to hr@glossopcartons.com